Becoming earth stewards
Another awareness programme with the students and staff of Wisdom Prestige Academy.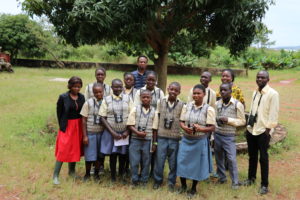 With more awareness among young people will help serve as a basis in training them to become earth steward especially as the natural environment in Nigeria that continues to deteriorate with people total dependence on the environment for survival.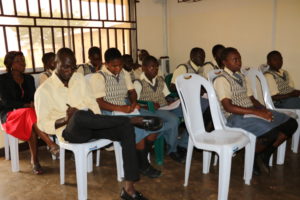 If you wish for your students/school to be part of this programme, contact us using the details for Nigeria and you can also pay us a visit to find out more of what we do and why we are interested in caring for the environment.