Restoring Trees
24th March 2021
The Sudan United Mission (SUM) British branch began its evangelical work in Plateau State at Wase Local Government Area (LGA) in 1904. They further expanded into Langtang LGA before moving to Foron in Barakin Ladi LGA in Plateau State in 1907.
Like in many mission stations in the State, Foron mission station was endowed with trees of varying kinds. They had grapes, oranges, mangos and ornamental trees as well. As a result, the station was referred to as a place of fruit for all.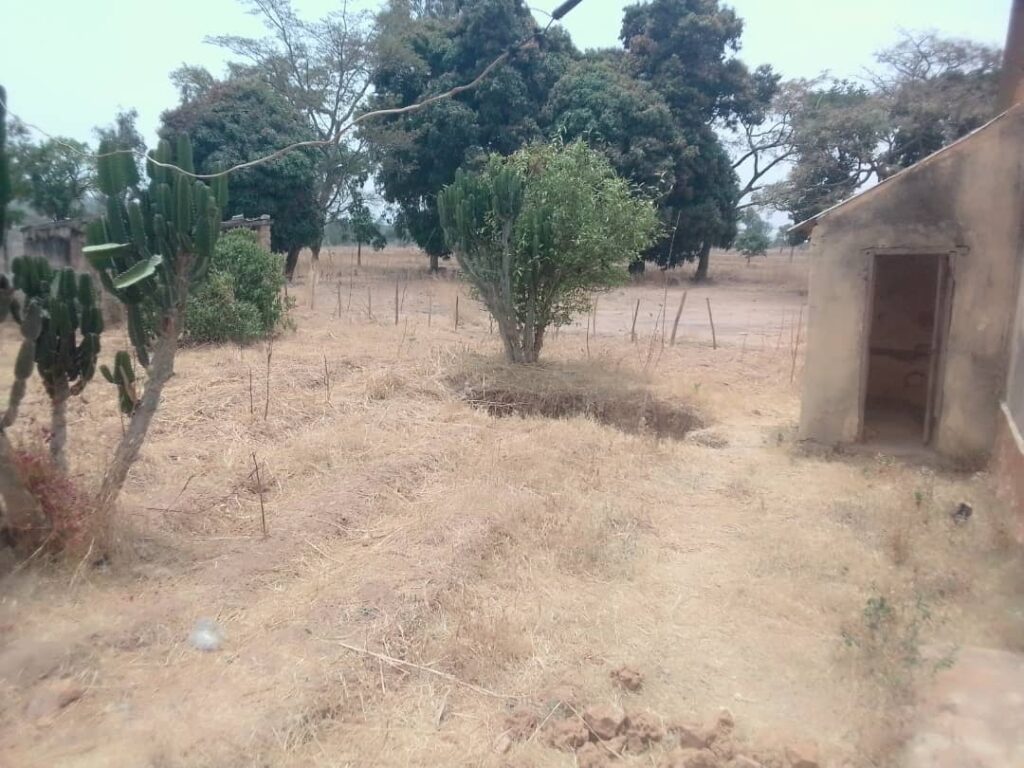 As time went by, the European missionaries returned to Europe leaving the station to the care of the indigenous Christian converts. Things began to change, as a result. For example, the beautiful environment started disappearing because these trees were caught down due to the need for fuelwood.
The mission station today hosts the Church of Christ in Nation (COCIN) Bible School (CBS), Foron. It is a training institution for evangelist and pastors. This Bible school has contributed immensely to the number of Pastors in COCIN.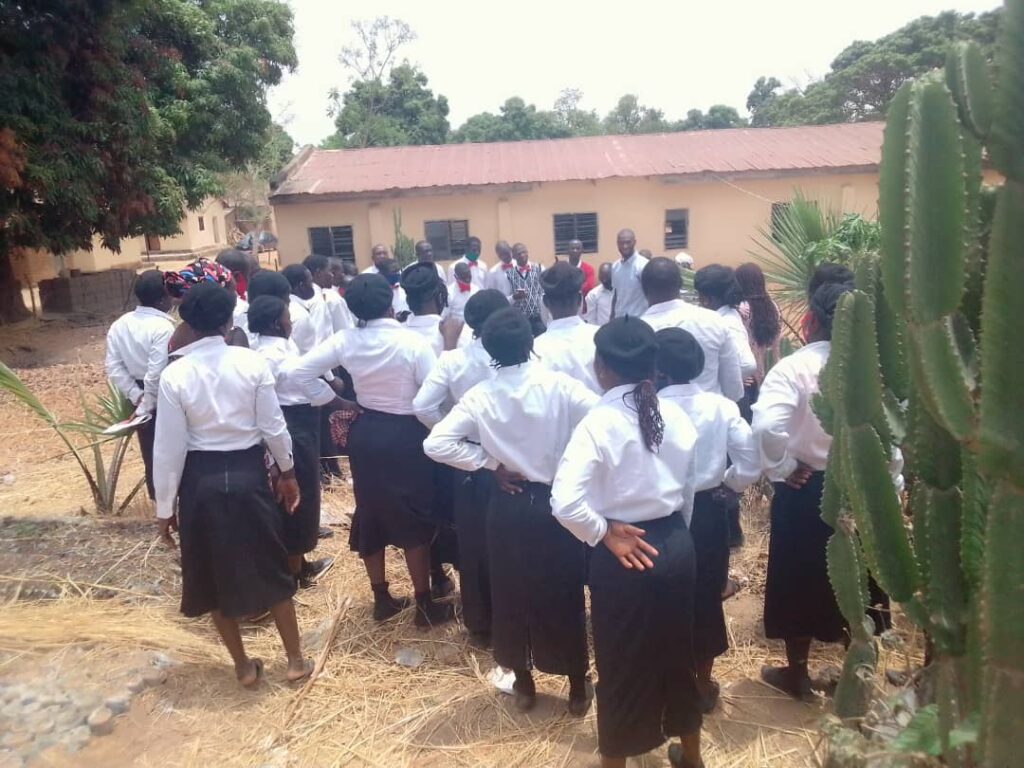 So, on the 22nd of March, to commemorate the International Forest Day celebration (celebrated on the 21st of March) with the theme, "Restoring lost Forest" alongside the World Water Day, we donated 100 trees to the school with the aim to restore the lost woodland that once stood in the school.
In addition, we donated 50 trees each to both the Regional and Local Church Councils of COCIN in Foron. To ensure that these trees will be well taken care of, we gave the student community a talk presentation on Creation Care and on the importance of trees.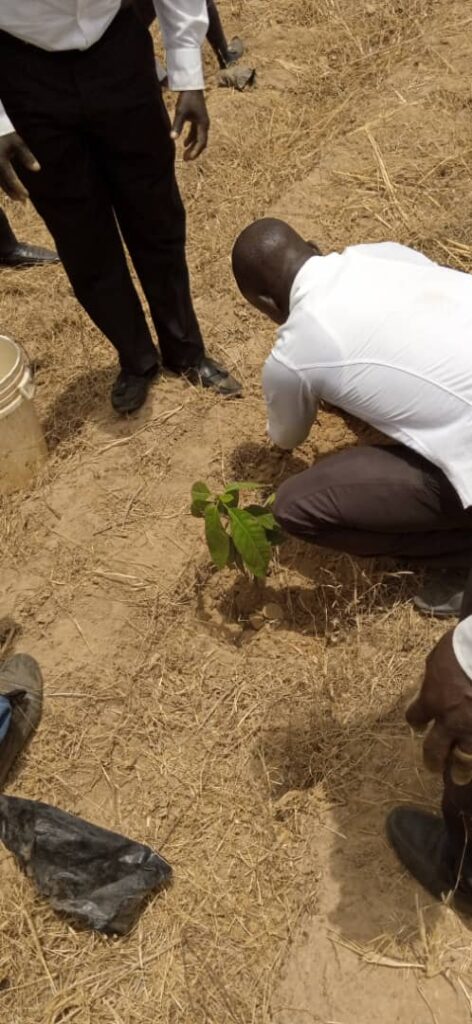 These donated tree seedlings were sponsored by the project with the Nigerian Conservation Foundation (NCF).
Written by Dung Joseph Dung (Eden's Project Officer)
Reviewed by Chioma Immaculate Okafor (Eden's National Coordinator/Comms Officer)